Maintenance and repair of heavy equipment in Laukaa
We offer our maintenance and repair services for heavy machinery in our location in Laukaa. We are able conduct straightenings, repairs, surface treatments and aluminium welds on a truck that has been dented in a collision, for example.
We know the transport industry and its equipment
We know how expensive work stoppages can be, so you can rest assured that we will always conduct repairs as quickly as possible. Basic maintenance and repairs are conducted with experience and expertise while always adhering to the manufacturer's instructions. We are also familiar with the accessories associated with heavy equipment. Our repairs are conducted using only high-quality spare parts and communicating with us is smooth. With us you will always know where you are at.
We treat your heavy machinery: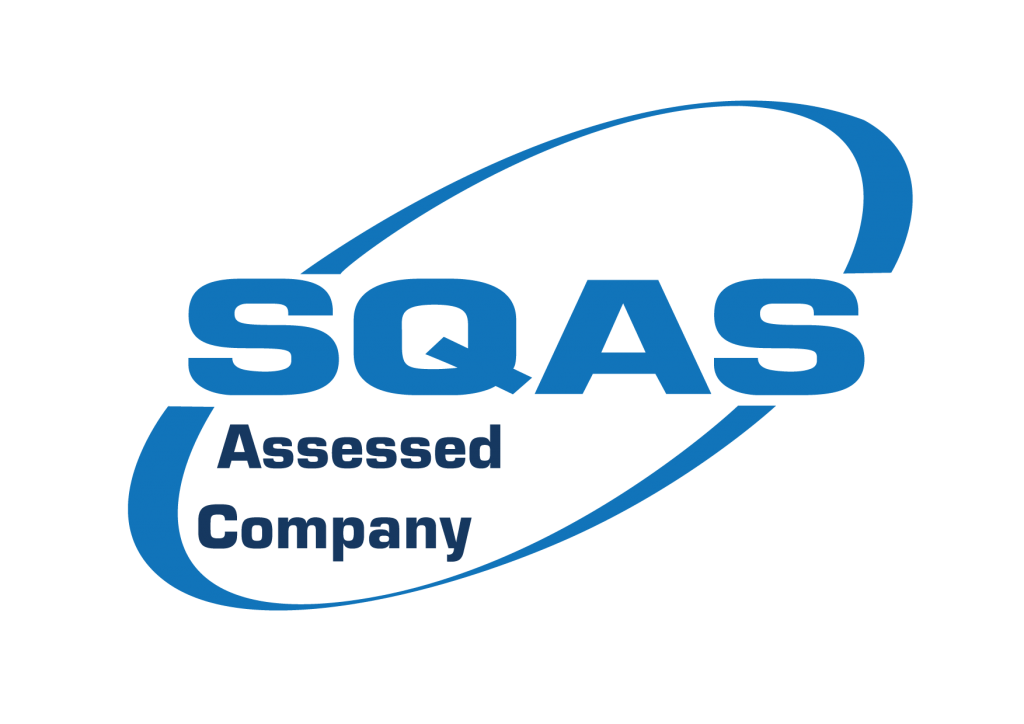 Rekka Group's work is assessed
We strive to improve continuously to provide our customers with the best possible service. We are members of the Reliable Partner programme and we have been internationally assessed by SQAS. We are also certified with regard to the ISO 9001 quality management system and the ISO 14001 environmental management system.
Make an appointment now and ask Teemu about our repair and maintenance services.