We transport dangerous liquid chemicals as well as powdery and grainy industrial raw materials in a safe and environmentally sound fashion.
For us, safety is a priority. All of our drivers have valid occupational safety cards (naturally), and their expertise is constantly maintained with training. We organise statutory training sessions and guarantee that our drivers are knowledgeable of the hauled products. We provide drivers with work clothes and ensure that our trucks are adequately fitted. Each hauling begins with a preliminary inspection that ensures safe transport. We monitor our hauls digitally and communicate openly.
We strive to improve continuously to provide our customers with the best possible service. We are members of the Reliable Partner programme and we have been internationally assessed by SQAS. We are also certified with regard to the ISO 9001 quality management system and the ISO 14001
environmental management system.
"To us the company represents a reliable partner that takes occupational safety seriously. That is why we at Lhoist have been working with them for so long."
SQAS (Safety & Quality Assessment System for Sustainability) is a system by which the European Chemical Industry Council CEFIC independently evaluates the operations of service providers in the logistics sector and transporters in the chemical industry. The assessed aspects are quality, safety, responsibility and environmental protection.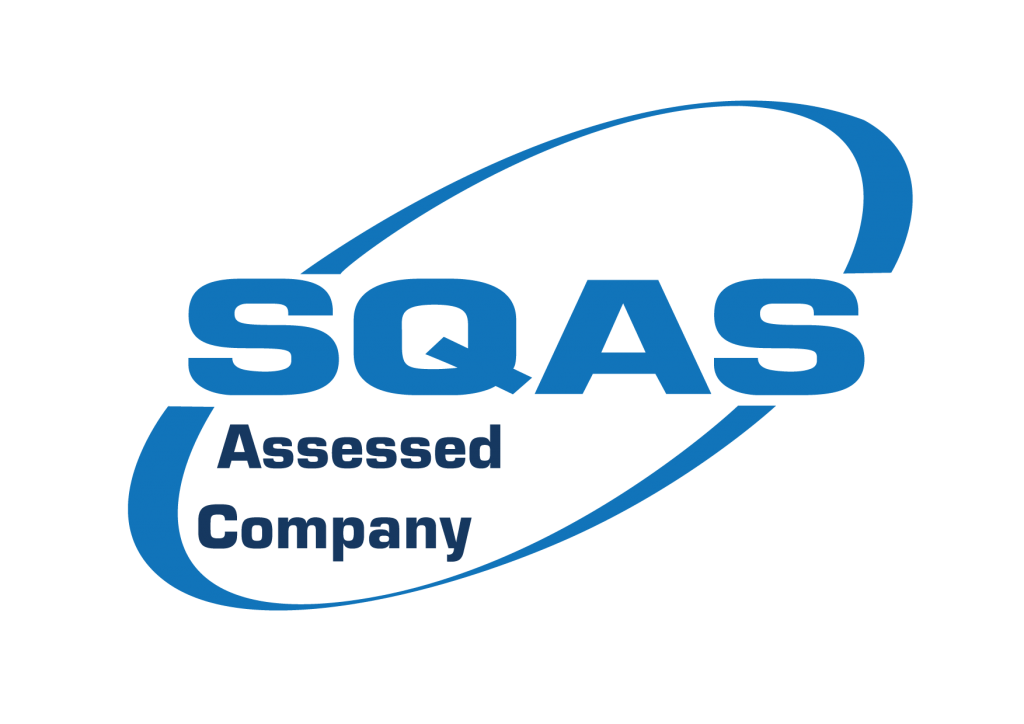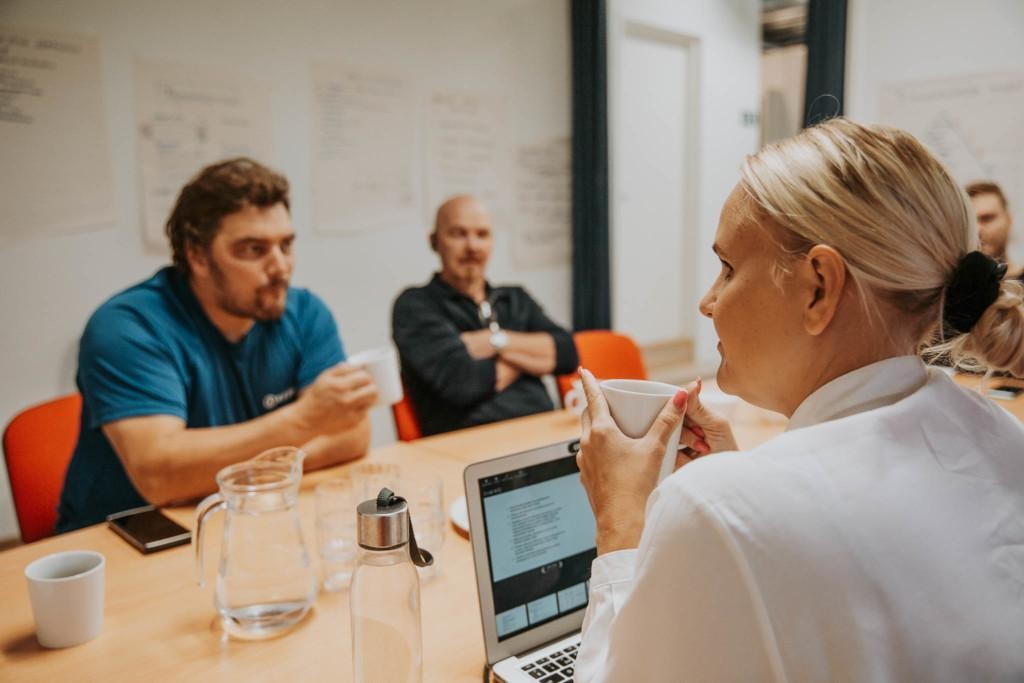 We plan all of our hauls with a team that includes the driver. Our trained team has mastered the special characteristics of the transported products, understands the operation processes and knows the roads and routes.
Route planning allows us to save time, fuel and kilometres. Each haul is planned to optimize the route in terms of cost-effectiveness, safety, schedule and environmental load. We ensure that our containers are full going both ways to ensure that we strain nature as little as possible.
Ask us about our services